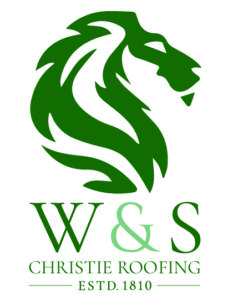 W&S Christie Roofing
Hi!
Thank you for your interest in connecting with W & S Christie Roofing.
We're currently undergoing some development work to provide our clients with a better experience.  If you're interested in any of the services we provide, we'd love to hear from you.  You can contact us using enquiries[at]christieroofing.co.uk (replacing [at] with @) or the contact form on our roofing page.
We look forward to hearing from you.